The power of
real-time
indoor location
platform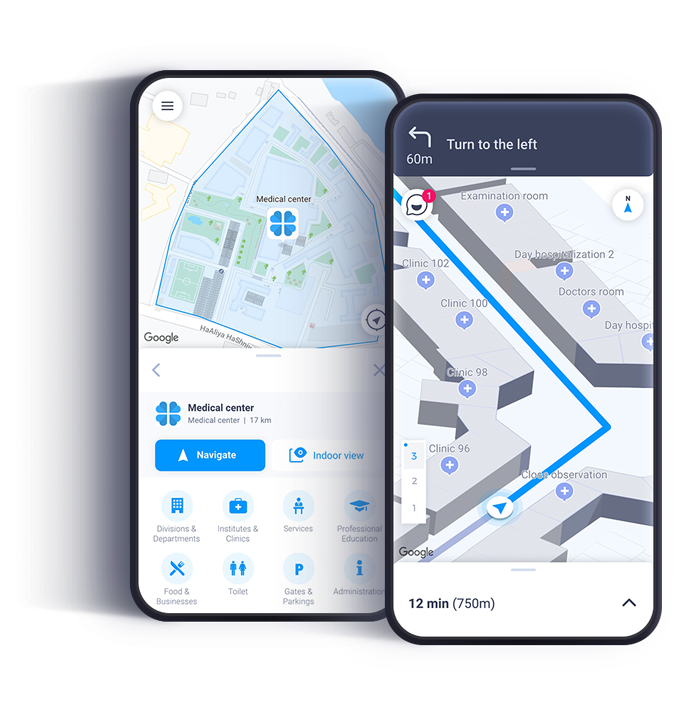 Indoor navigation & wayfinding platform
Navin specializes in indoor & outdoor navigation and orientation services. Using its unique technology, Navin enables visitors to easily navigate the most complex indoor spaces and campuses.

Our platform provides a seamless end-to-end navigation experience that reduces the cost associated with inefficiencies and late arrivals.

Give your visitors an innovative experience to find their destination with Interactive Mobile Navigation App,
Smart Wayfinding Kiosks, and Web Maps of your institution.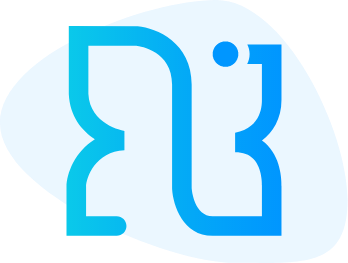 One Platform - 360° Solution
Give your visitors the most efficient wayfinding experience through:
an intuitive mobile navigation app, an interactive wayfinding kiosk, embedded digital maps
Navigate on the go with Navin Mobile App.
Give visitors the tool to reach their destination on time,
both indoors and outdoors.
Interactive wayfinding screens
provide visitors easy-to-read maps
and give them turn-by-turn directions in any language, all in a few simple taps.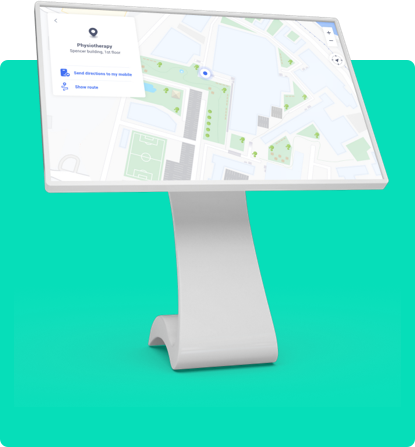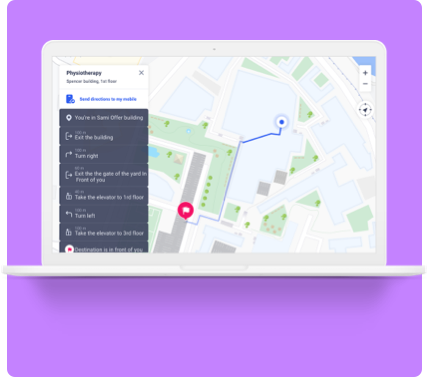 Live and Embedded web maps make route-planning easy, efficient and convenient.
Allowing visitors to easily plan their routes in advance.
Indoor navigation for all buildings and campuses