Navin's Crowd Mapping technology will revolutionize the indoor navigation experience worldwide, creating value for millions of users.

Navin is building the world's first navigation app for pedestrians, that works indoor & outdoor - worldwide.

The key problem inside buildings is that GPS signals are unavailable rendering existing solutions useless. As a result, indoor venues, like hospitals, universities, malls, etc, use a mixture of hardware and manual mapping of each specific building, floor by floor.
Navin's patented P2P Crowd Mapping offers a dramatically different approach that turns smartphones into anonymous mapping devices. Just like Waze and Moovit, Navin is a crowdsourced, community-based app.

With Navin, places are automatically mapped by the crowd anonymously without any manual efforts or even cooperation from location owners. This enables the company to pursue a unique go-to-market strategy and deliver value in millions of public venues that competing solutions would never be able to reach.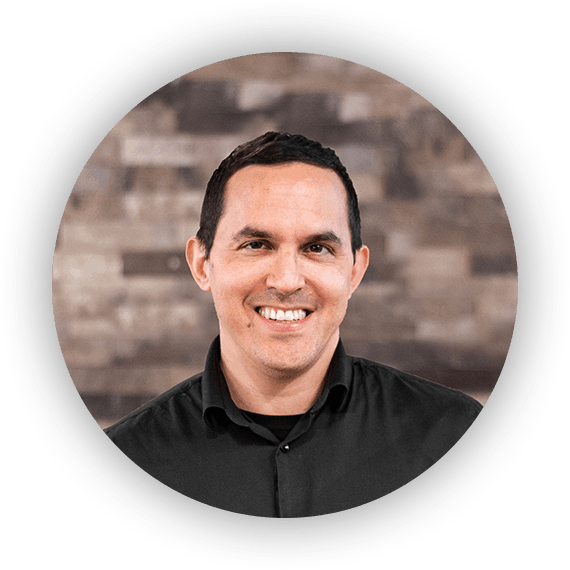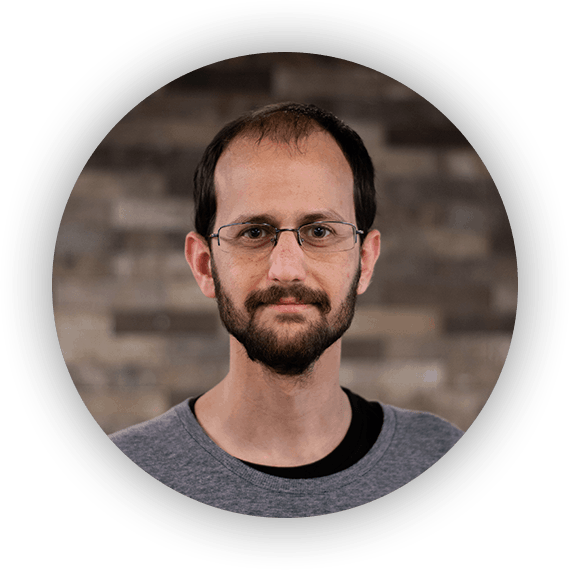 Omry Rosenberg
Dev. Team Lead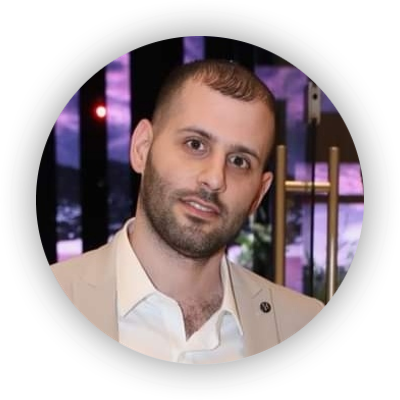 Yaniv Swisa
Backend Developer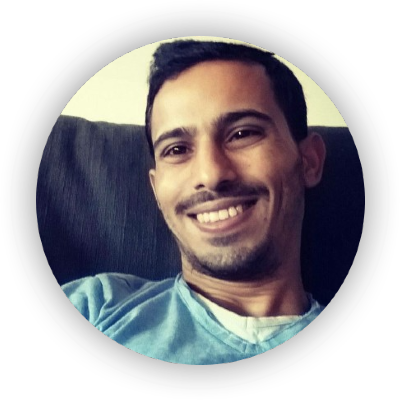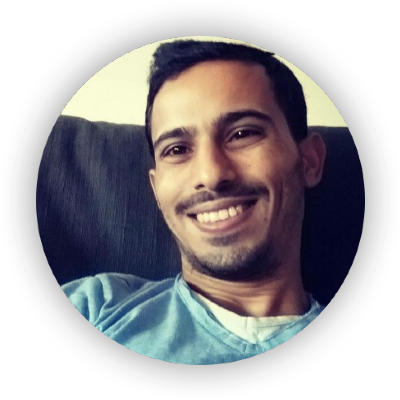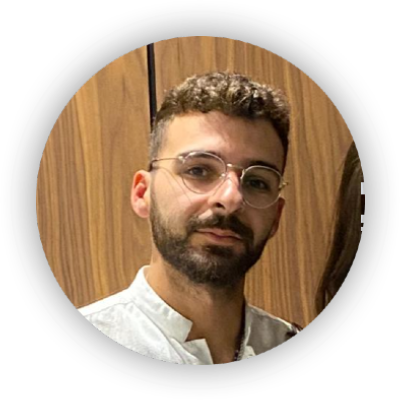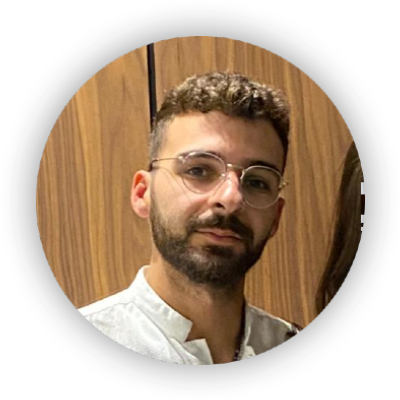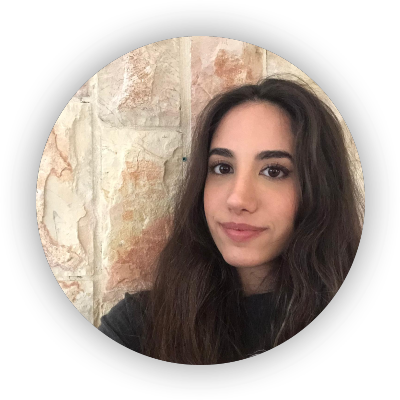 Shirel Mines
Frontend Developer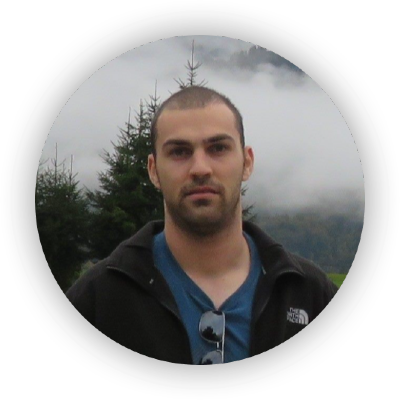 Amit Laloush
Android Developer
Registered patents in
the US and Europe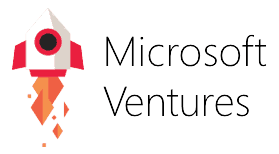 Microsoft Ventures Accelerator Graduate
8200 EISP Accelerator Graduate
Fusion LA Accelerator Graduate